pebble dangles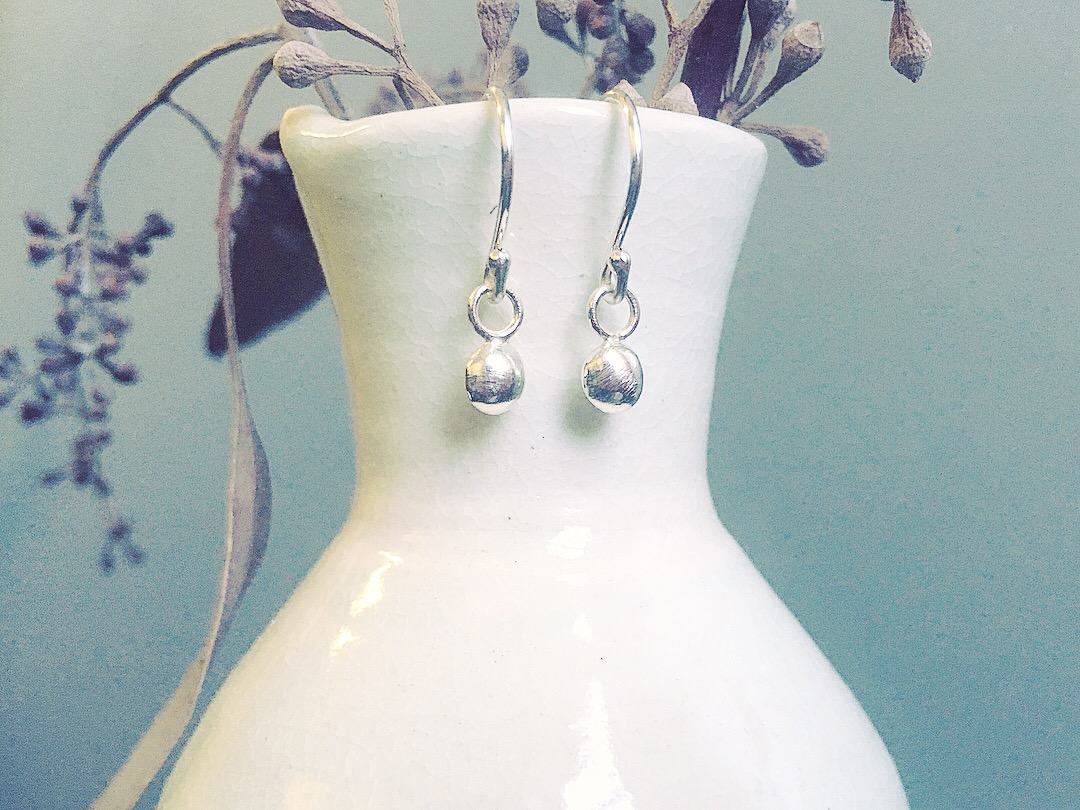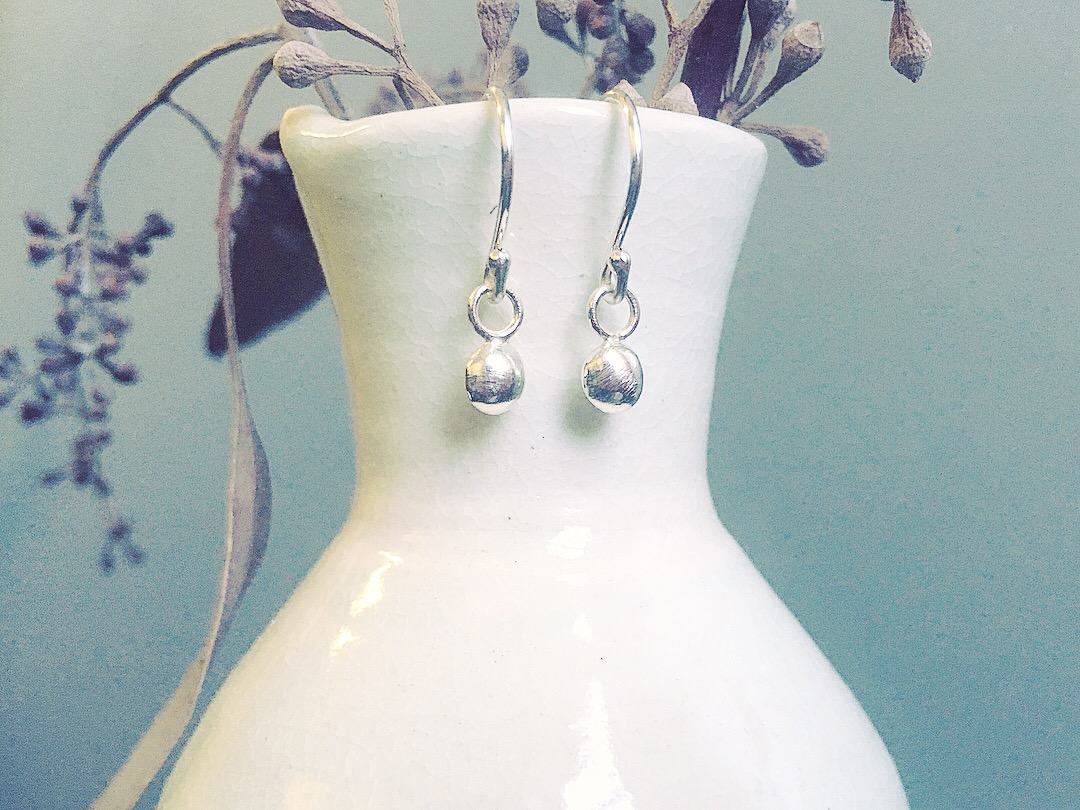 pebble dangles
These perfectly mis-matched earrings are inspired by summer days spent by the water. Whether you love the beach, pond, lake, waterfall, swimming hole of mountain water I'm pretty sure your time spent by the water consists of rock collecting.
No two pairs or earring will be the same. Take a change and order the finish you prefer. I'll choose a pair to send to you. These photos are samples.
These dangles are about 3/4" long. Simple. Elegant. Inspired by nature.
xo, kim