city dweller earrings : single earring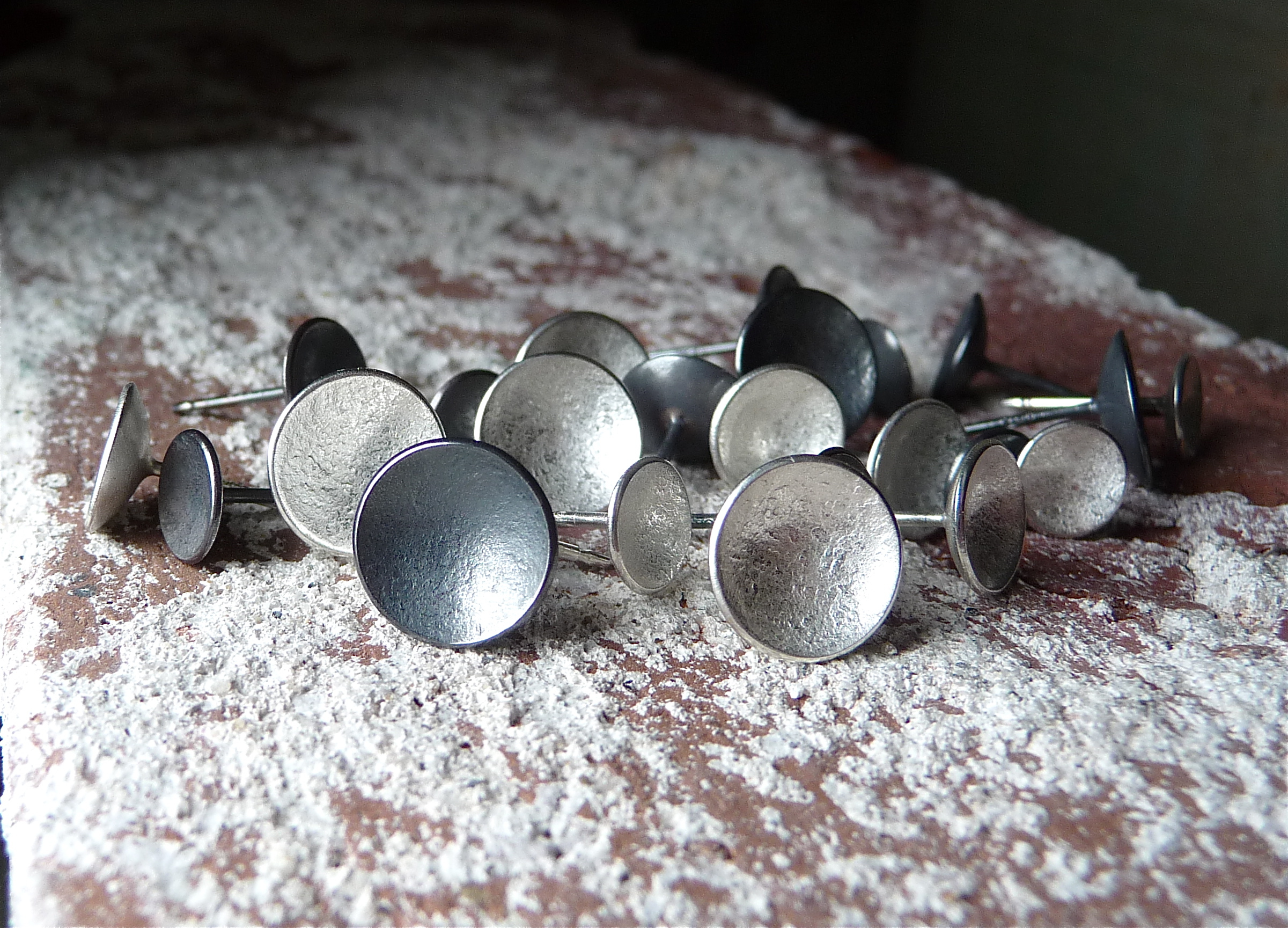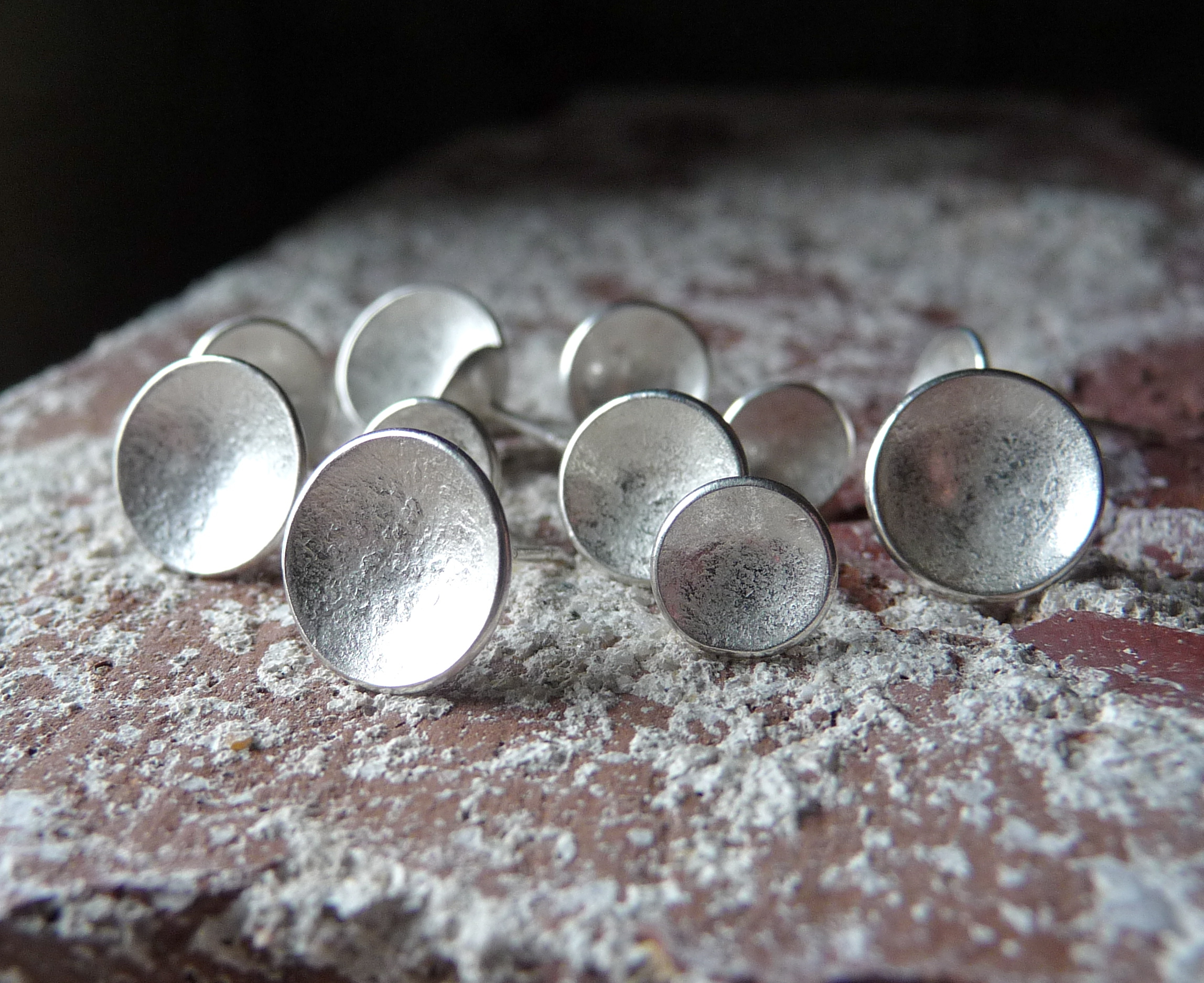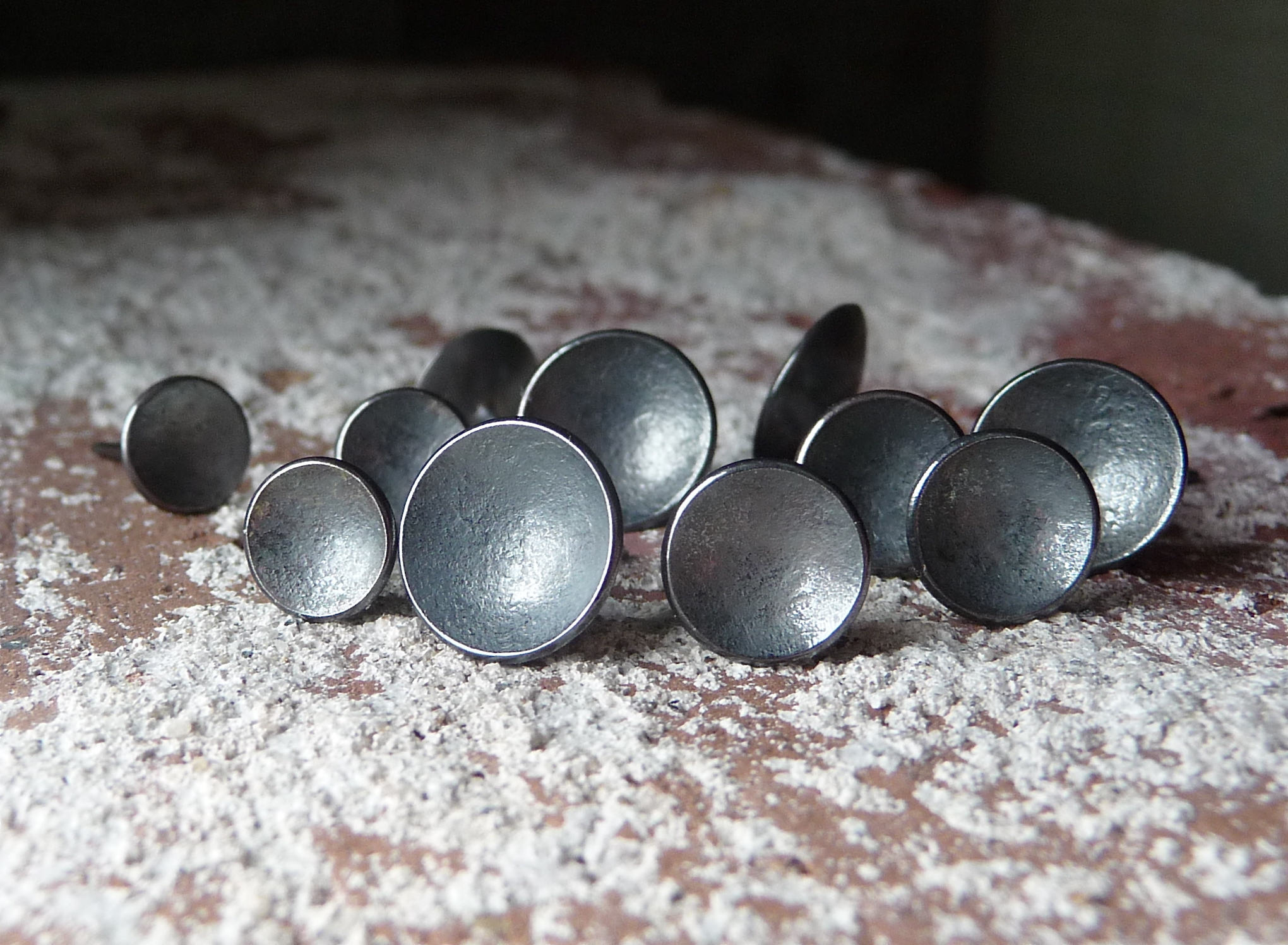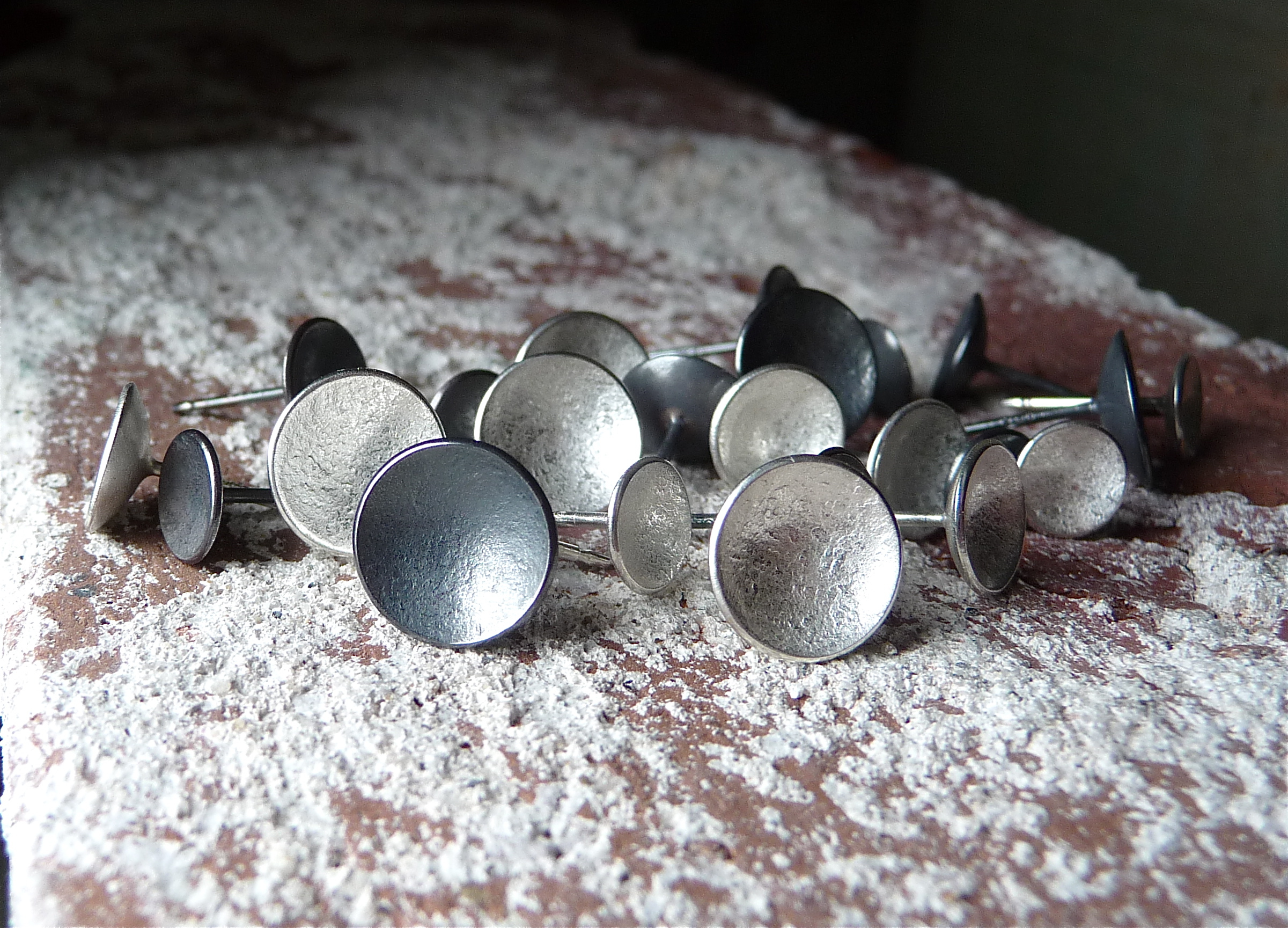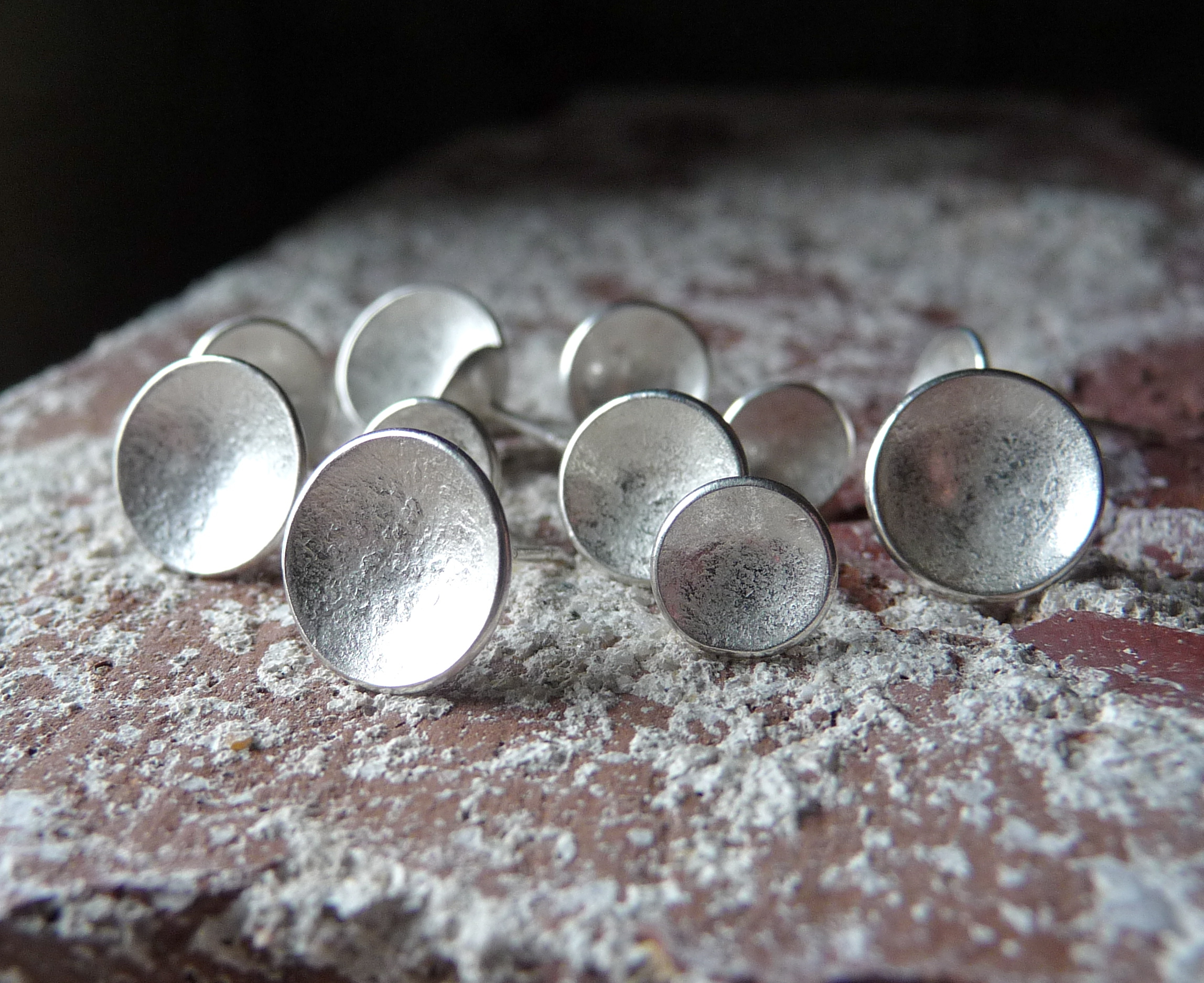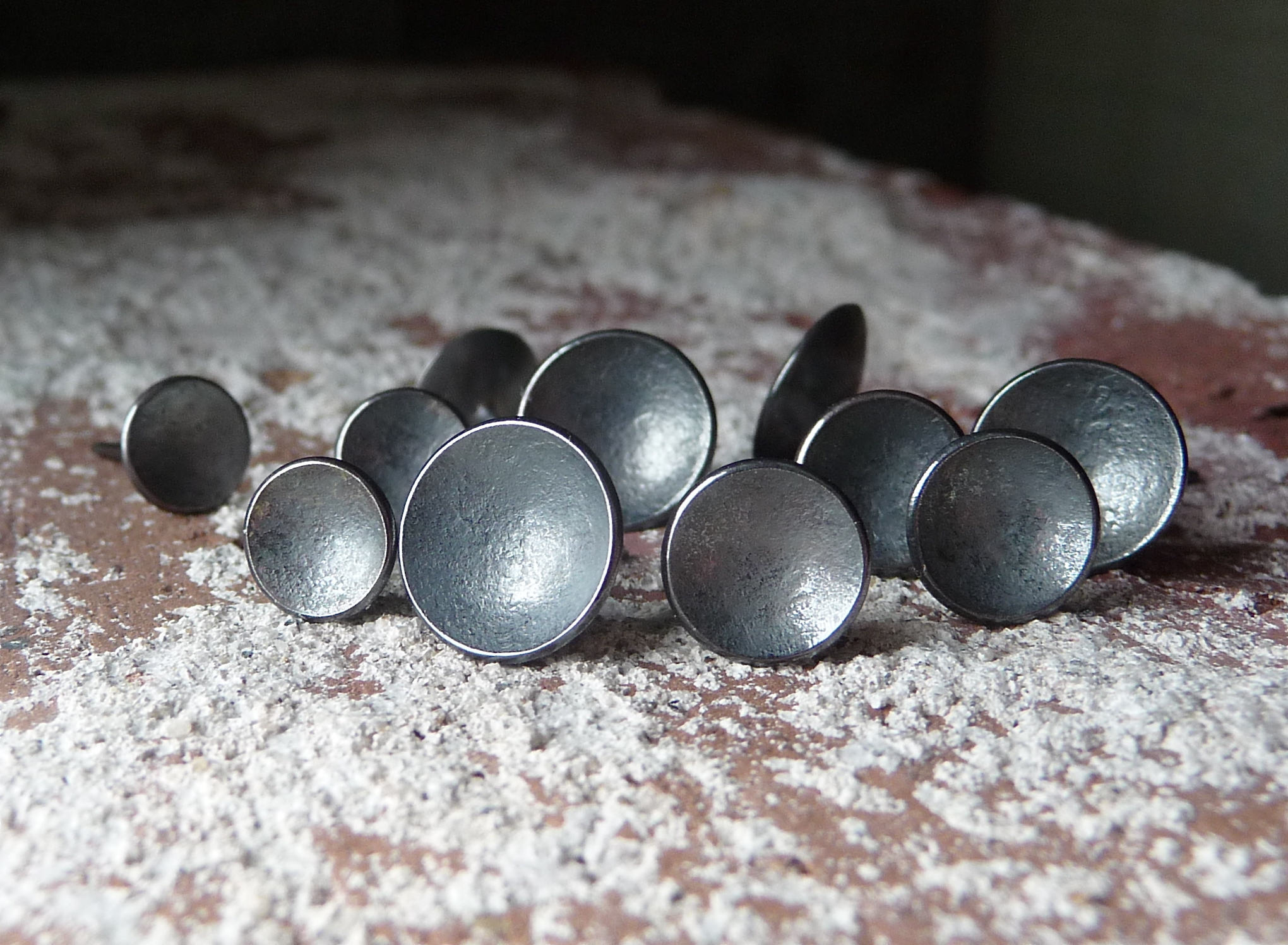 city dweller earrings : single earring
I love being a city dweller. Walking along the pavement to the corner store, or peeking through fences to see gardens in the neighborhood, or walking a little further along the water to see more reeds, rocks and water from my side of the city. There is endless inspiration in the little things I observe here that I wouldn't find elsewhere. Colors in graffiti, doors, shutters and flower boxes. Textures in the pavement, or of the wood along the boardwalk, patterns created by fences casting shadows on walkways. I intend to collect these bits of inspiration and start building upon my city dweller series.
Here are my earrings with the subtle texture of pavement which creates the path in which I navigate my city. I chose simple stud earrings to show this pattern off as they are practical, simple and timeless just like a city. They come in three sizes and two finishes.
Please note, this is for a single earring.
Feel free to contact me with any questions or requests. xo, kim